The Village Attic
The Village Attic is Dowling Park's first choice for personal, boat, RV and automobile storage. Locally owned and operated since 2004, we provide access to storage 24 hours per day, seven days per week, and our emergency assistance service is always only moments away.
Learn more
Storage Units in Live Oak, FL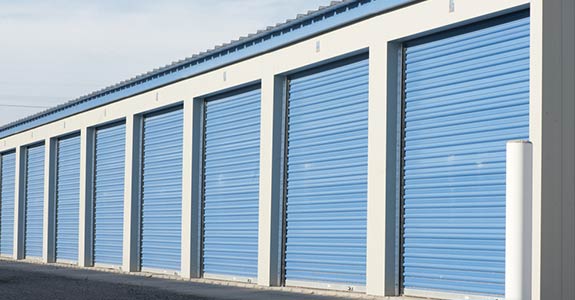 When you're looking to store your boat, RV, car or other personal belongings, you're probably looking for a storage unit in Live Oak, FL that is temperature-controlled, well lit, easily accessible and very secure. The Village Attic, a small community of storage units in Live Oak, FL, offers all that and more. For over a decade, we've been providing folks here with a safe, clean, affordable and always accessible place to store their belongings, whether they are valuables, automobiles or even boats. We know that leaving your possessions in an unfamiliar, distant place can make any owner nervous, which is why we strive to provide quality service and create a comfortable, safe community.
As a locally owned and operated business, we care about our customers and their belongings, and we take every measure to ensure safety. We have 24 hours per day, seven days per week well-lit access, and we offer emergency assistance services around the clock. We offer a variety of differently sized, clean units, and we take pride in offering our customers affordable storage rates. Here are just a few more reasons why The Village Attic is the best option for all your boat, RV, automobile and personal storage needs in Live Oak, FL:
We have been a locally owned and operated business in the area since 2004.
We have a variety of different storage units that can accommodate boats, RVs and all types of personal belongings.
We have 24-hour, well-lit access for all our units.
We have round-the-clock emergency assistance services.
We always strive to offer reasonable prices.
Areas Served
Providing Affordable Storage to the following Florida Cities:
Columbia County
Gilchrist County
Hamilton County
Lafayette County
Madison County
Beachville
Branford
Dickert
Dowling Park
Ellaville
Falmouth
Fort Union
Hildreth
Houston
Live Oak
Luraville
McAlpin
O'Brien
Padlock
Pouchers Corner
Rixford
Slade
Suwannee Springs
Wellborn