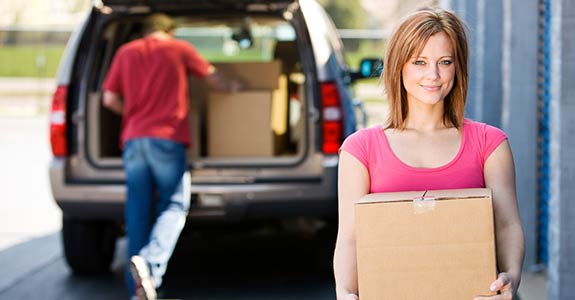 Safe and Accessible Self Storage
For more than 10 years, The Village Attic has provided Live Oak residents with safe and clean storage options for all their belongings, big and small. Here's a look at what you get when you rent a storage unit from us:
Storage units: The Village Attic currently has 100 outside units for self storage in Live Oak, FL. Our units range in size from 5' x 5' all the way to 12' x 20' for your convenience. Regardless of which size unit you pick, all our units are paved, well lit and temperature controlled to ensure your comfort and the safety of your belongings. Our specialty is boat, RV and automobile storage, but we can also store personal belongings of all sorts.
Safety: Safety is of the utmost concern here at The Village Attic. We know that most options for storage in Live Oak, FL often aren't as secure as they should be, which is why we strive to offer a solid alternative. Our units are fenced and gated for security purposes, and we have 24-hour emergency services available. When you sign a storage contract with us, we promise to do everything in our power to keep your belongings safe, and we will always uphold that promise.
Accessibility: There's a reason we've named ourselves The Village Attic. When you store belongings in your own attic, you're typically able to conveniently access them whenever you want, regardless of day or time. We try to provide the same kind of access here at the The Village Attic. Our units are available to renters 24 hours a day, seven days a week, and they are always well lit and temperature controlled for your safety and convenience.
If you want a storage facility that feels comfortable and familiar, go with The Village Attic. Call us at 386-688-7488 to learn more.